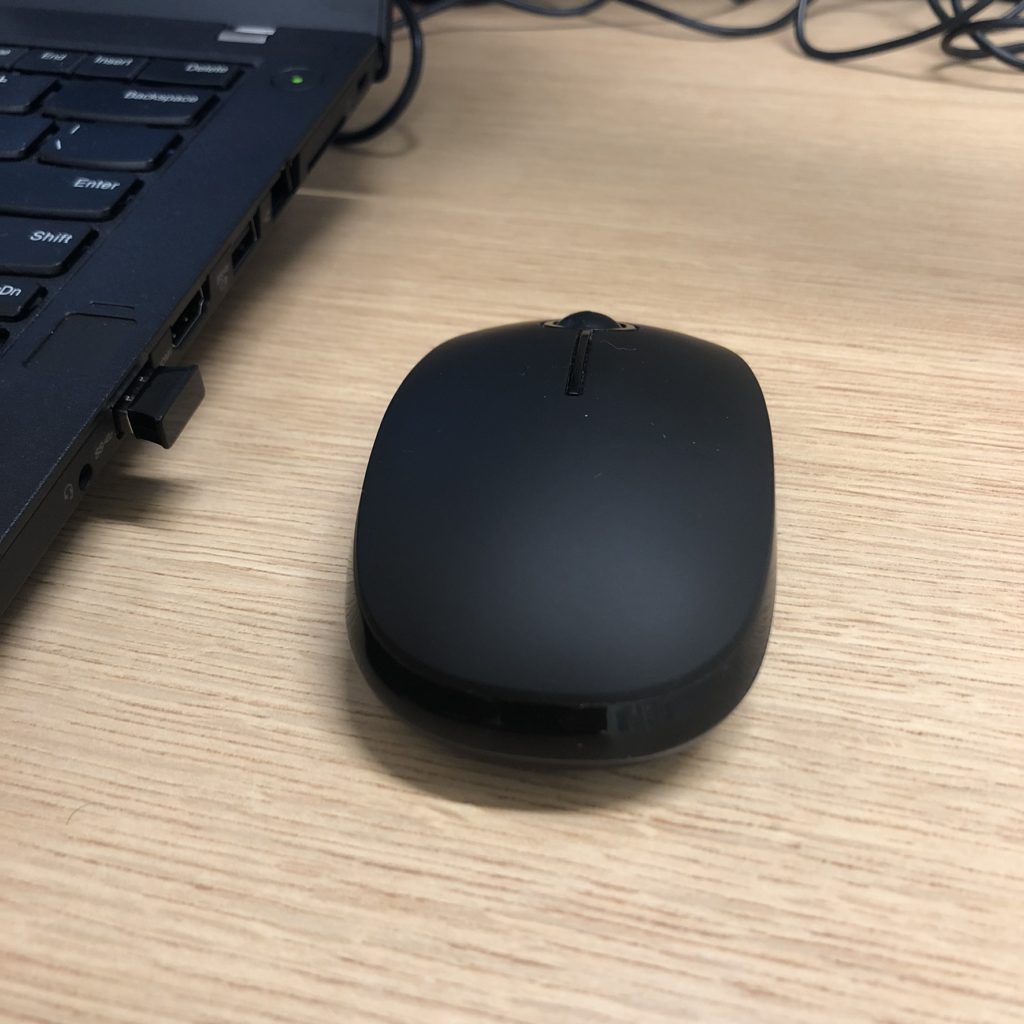 The Premise
Submitting a support request (tech, retail, service, or otherwise) is a matter of art and science.  The structure should be little different than a business letter.
The Art of Support Requests
Following these steps nearly ensures a positive outcome for all involved.  The issue is in the past.  That cannot be undone.  What can happen is that you can be made whole. Your goal should be providing as much information as reasonably possible and with a certain but fair hand to allow the support person to resolve the matter.
The Science of Support Requests
No matter the arrangement governing the transaction, think of yourself and the provider of the service or product as a business partner.  Whether explicit or implied, you and the other party entered into an agreement in which a product or service has been provided to you.  If you have an issue with that product or service, the provider deserves the opportunity to correct the issue.
The Art and Science
Purpose

Begin with a clear idea of what you want in terms of a resolution.  Do you want a replacement, refund, credit?  Be flexible.  Depending on the size or available resources of a business, some solutions may not be as lofty as those offered by the likes of Amazon or Walmart.

Issue

Fully describe what has occurred.  Stick to the facts and do not ramble on.  If there is a back story, it should be relevant and brief.  Don't "sell" support on helping you, just describe so they understand.  If you have to convince them to help you (beyond verifying the transaction took place), know that you should not do business with them again.

Desired result

State how you would like for the matter to be resolved.  Do you want a refund or exchange?  Be clear in what you want.  This doesn't guarantee that the provider is willing or able to accommodate your request.  Good customer service would do their best to gain your satisfaction.  Declaring what you want gives the provider the knowledge of how they can do so.

Supporting evidence

Document to the best of your ability the details regarding the issue. Include a photo of the product, screen shot of the error message, or whatever means of documentation related to the product or service.  If your request is being submitted by email, text message, social media, or instant messaging, there most likely is the means to attach a photo.  If you are submitting your issue by phone, completely articulate what you have experienced.  Competent support will know what information is needed to gain an understanding of the issue.  Allow them to ask questions. This more than anything helps them help you.

Close

Provide as much information as possible that identifies you and the product or service you obtained:
Order number, Name, Email Address, the standard items.  Securing PII (Personally Identifiable Information) is outside of the scope of this post but I will refer to this concept as a matter of conscious.  In most cases, you should not have to provide your full Social Security Number or what I would consider blatent PII.  If it is information you never provided the organization, there should never be a need for them to ask for it for verification purposes.  Ensure you leave appropriate contact information for correspondence.
To reiterate, the endeavor of submitting a productive support request is comprised of acts of art and science.  The fact that you are submitting a request is the result of an unfavorable event for both you and the provider.  Regardless of where fault resides, if anywhere, that event cannot be changed.  The only thing you can strive for is resolving the unsatisfactory condition.
Qualifications:
4 years experience working for a "Big Box" retailer with a liberal return policy. 3 of the 4 years were in management. Liberal return policy
7 years in-house technical support for a healthcare organization